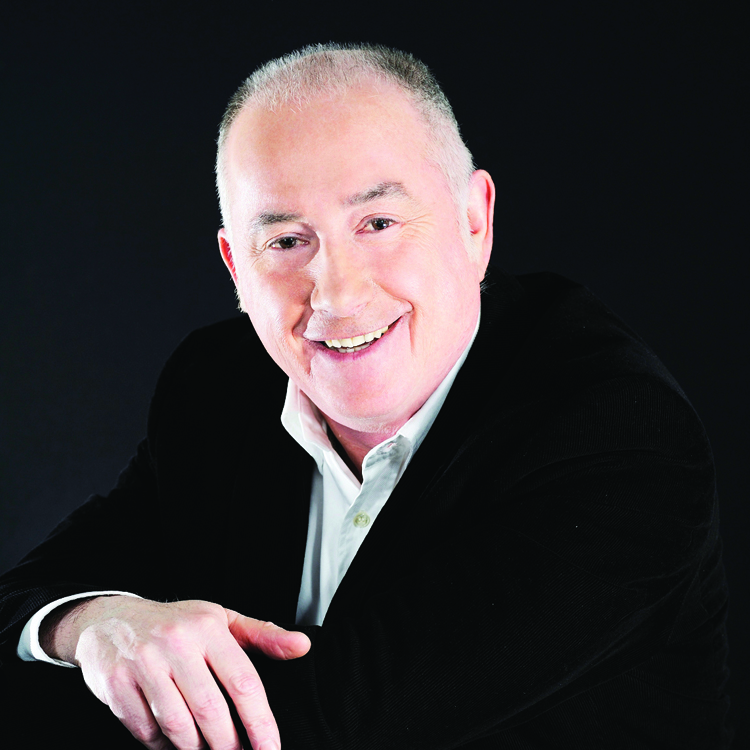 Yves REVOL
Executive Chairman
Clasquin
"With an integrated network of more than 64 offices and 925 employees worldwide (2018), we are the only French multinational mid-cap in the Freight Forwarding and Overseas Logistics sector.
This unique positioning enables us to offer comprehensive end-to-end solutions in the same way as the industry giants, with the quality of service of a mid-cap (close customer relationships, tailor-made offers, creativity, responsiveness).
Consequently, we offer a comprehensive service platform with high added value in Overseas Supply Chain Management: designing and steering tailored transport and logistics solutions as well as selecting and coordinating a network of partner subcontractors that is one of the most efficient worldwide.
Driven by a passion for our business and customer service, the expertise and enthusiasm of our teams, as well as our culture of winning and performance, we have been implementing our international deployment strategy since 1983. The trust of our customers has allowed us to establish presence in Europe, Asia, America, and more recently in Northwest and Sub-Saharan Africa.
It is for you, Dear Clients, that we will continue to expand our international network and our services with enthusiasm in the years to come".
Clients, Profit and Funly Yours,
Yves REVOL
Chairman