With an integrated network of more than 64 offices and 980 employees worldwide, we are the only French multinational mid-cap in the Freight Forwarding and Overseas Logistics sector. This unique positioning enables us to offer comprehensive end-to-end solutions in the same way as the industry giants, with the quality of service of a mid-cap (close customer relationships, tailor-made offers, creativity, responsiveness).
As such, we offer a comprehensive platform of high value-added services in Overseas Supply-Chain management, including the design and management of "made-to-measure" transport and logistics solutions, as well as the selection and coordination of a network of sub-contractor partners that is among the best there is.
Driven by a passion for our business and customer service, the expertise and enthusiasm of our teams, as well as our culture of winning and performance, we have been implementing our international deployment strategy since 1983. The trust of our customers has allowed us to establish a presence in Europe, Asia, America, and most recently in Northwest and Sub-Saharan Africa.
Data sheet
Flotation date: 31 January 2006
Flotation price: €15.50
ISIN code: FR0004152882
Bloomberg code: ALCLA FP
Reuters code: ALCLA PA
ICB classification:

2000 Industries
2770 Industrial transport

Market: Euronext Growth
Rating: continuous
Capital at 31 December 2019: €4,612,802 divided into 2,306,401 shares with a par value of €2.00.
LEI: LEI 9695004FF6FA43KC4764
List of analysts: 

ODDO BHF – Person in charge of the study: Jérémy GARNIER
KEPLER CHEVREUX – Person in charge of the study: Baptiste DE LEUDEVILLE
MIDCAP PARTNERS – Person in charge of the study: Florent THY-TINE
CM-CIC Market Solutions – Person in charge of the study: Claire DERAY
PORTZAMPARC – Person in charge of the study: Yann de PEYRELONGUE

Disclaimer: the analysts' notes on company's website are only those that CLASQUIN has permission to publish. These notes are reserved for professional investors
Historical prices
Financial year of 31.12.2019
Dividend amount: €0.65/share
Payment date: 12/06/19
Lowest price in euros: €29.70 on 03/01/2019
Highest price in euros: €38.40 on 02/26/2019
Capitalisation (31.12.18): €69.2 million
Capitalisation (31.12.19): €80.7 million
Floating stock (31.12.19): 41.3%
Average trading in 2019: 685 shares/day
Capital allocation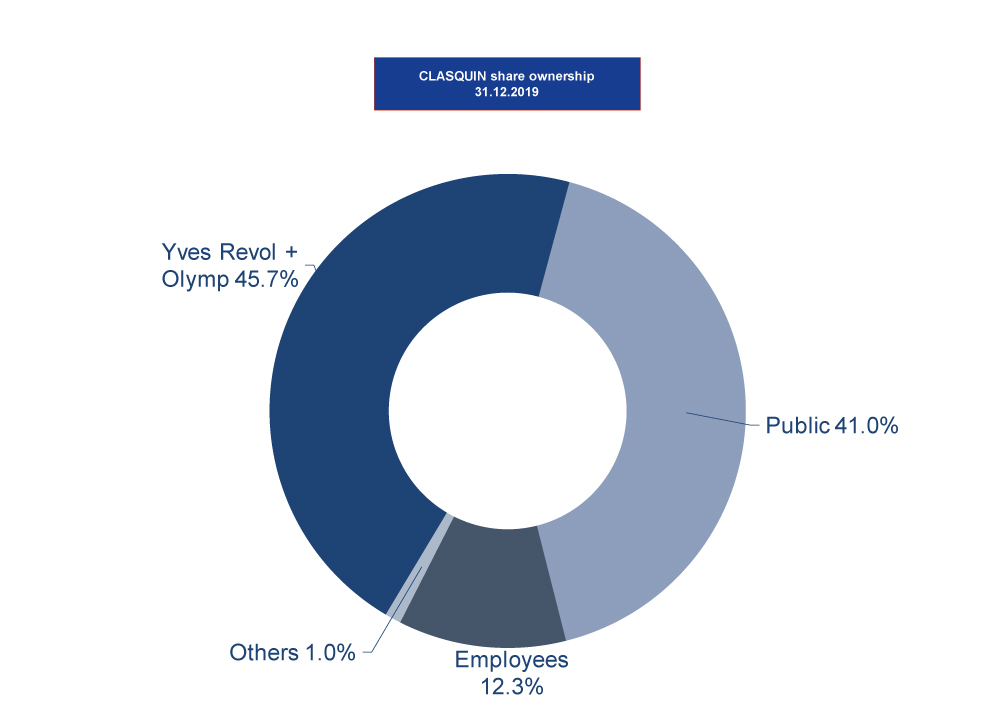 Wednesday 24 March 2021 
2020 annual results
(after close of trading)
Thursday 29  April 2021 
Q1 2021 business report
(after close of trading)
Wednesday 1 September  2021 
Q2 2021 business report
(after close of trading)
Wednesday 22 September  2021 
H1 2021 results
(after close of trading)
Thursday 28 October 2021 
Q3 2021 business report
(after close of trading)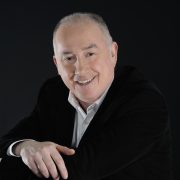 Yves REVOL
Chairman of the Board of Directors
After taking a master's degree in economics and gaining international experience at the CFAO Group, Yves REVOL joined CLASQUIN in 1977, where he held the positions of first Sales Representative, then Sales Director and later General Manager. He acquired CLASQUIN in 1982, becoming its CEO in 1983. Since 1 January 2019, he has been the Group's Executive Chairman.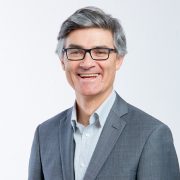 Hugues MORIN
Director and General Manager
A graduate of the European Business School, Hugues MORIN joined CLASQUIN in 1992. Initially based in Sydney, he later held positions in Osaka and Tokyo, before returning to France in 2002, where he was appointed South Regional Director. He was later promoted to Managing Director of France, Italy and Germany. From 2016, he headed all Front Office functions worldwide (operations and sales) as Group Executive Vice President. Since 2018, his responsibilities have expanded to include Back Office functions (Finance, HR, IT, etc.) – a scope managed by Laurence ILHE, General Secretary. He became Group CEO on 1 January 2019.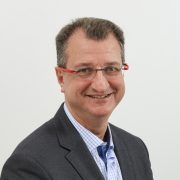 Philippe LONS
Director and Deputy General Manager
A graduate of EM Lyon, he joined the CLASQUIN group's Hong Kong office in 1986, where he held the positions of Sales Representative, Subsidiary Manager and then Regional Manager. In 1991, he returned to France, becoming CFO in 1995.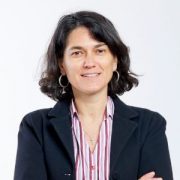 Laurence ILHE
Director and Deputy General Manager
A graduate of ESSEC, Laurence ILHE began her career in audit (E&Y), before joining the finance departments of first JC Decaux, then Dell Computer, SFR Mobile and finally Danone. In 2012, she joined AKKA Technologies as CFO for France, where she was responsible for the entire back office. She joined CLASQUIN at the end of January 2016 as Group General Secretary responsible for managing and coordinating support services (legal, finance, information systems, human resources, non-business purchasing).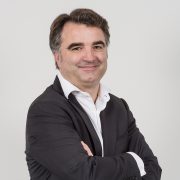 Olymp SAS
Represented by Jean-Christophe Revol
Olymp SAS is a company controlled by Yves REVOL. Jean-Christophe REVOL began his career at CLASQUIN in 2004 as Seafreight Supervisor for CLASQUIN Italy. In 2006, he became North Spain Sales Executive.
In 2008, he was appointed national sales manager for Spain, then manager of the Barcelona branch in 2010, and finally Country Manager for CLASQUIN Spain. He is now South Europe Sales Director of CLASQUIN INTERCARGO.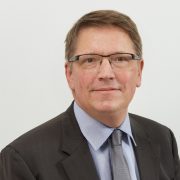 Christian AHRENS
Director
Christian AHRENS is a graduate of HEC. After working as a transition manager and business manager in the paper industry, Christian Ahrens joined CLASQUIN as a director on 8 June 2015.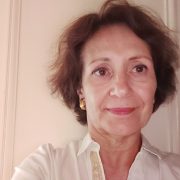 Claude REVEL
Director
[Portrait to come]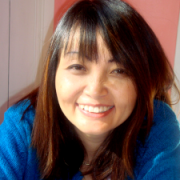 MA Fan
Director
MA Fan is a doctor of Chinese medicine, who has been living in France since 1992. In 1995, after an early career teaching and practising traditional Chinese medicine, MA Fan set up the SHAO YANG Institute, a Chinese School of Traditional Medicine in Paris, Lyon and Lausanne (Switzerland). MA Fan is also the creator and President of the Lyon Federation of Chinese Business Leaders (FCECL).