Reliability and Service Quality are key elements of performance management.
CLASQUIN allows you to compare its performance with its service level commitments.
Goal:
Improve and optimise your supply chain and measure its efficiency.
Solutions:
Intuitive reporting tools; a series of exception and deviation reports; information automatically sent to your reporting tools.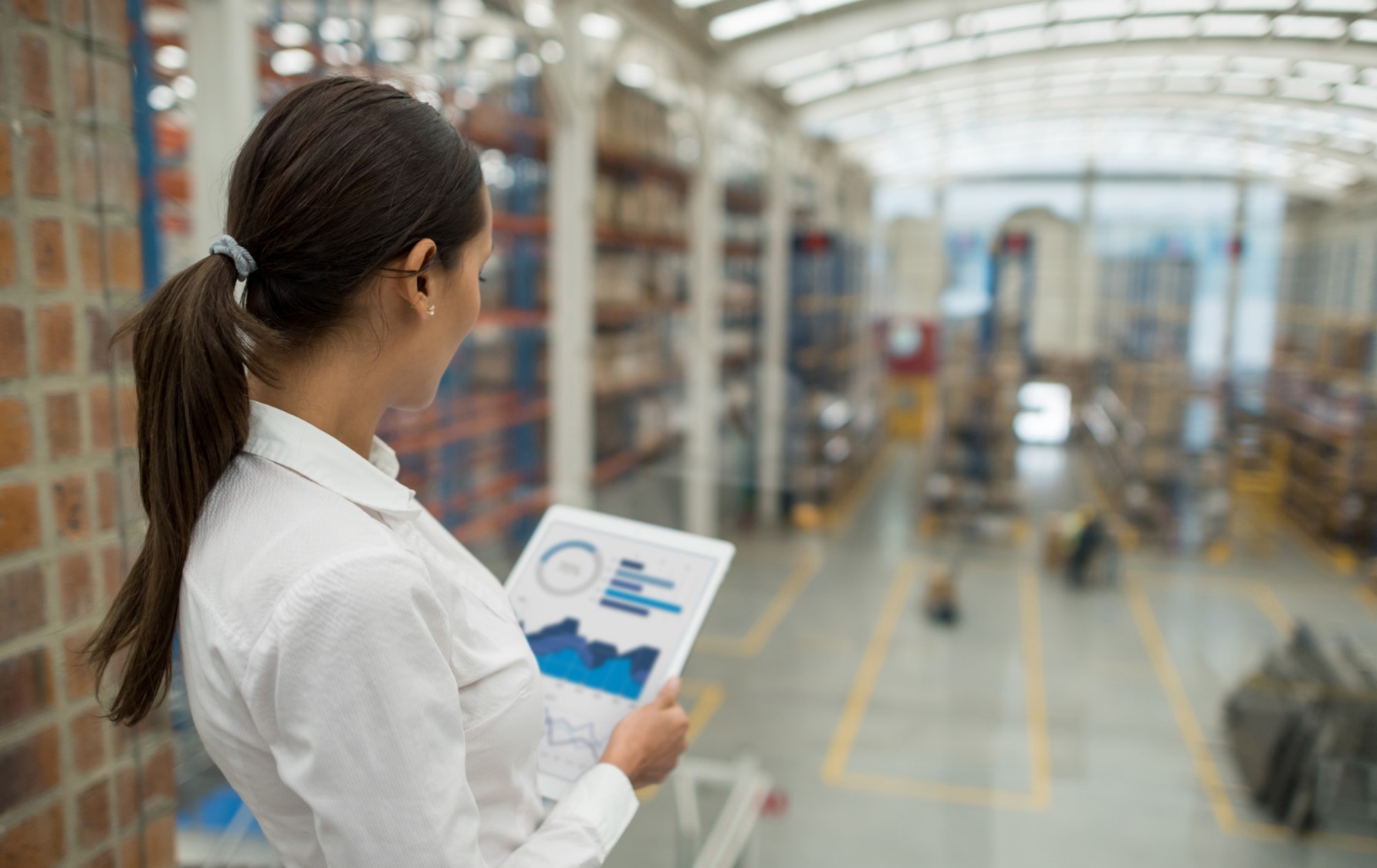 REPORTING (BI: Business Intelligence)
Software developed by CLASQUIN for customised statistical reports to manage your short-, medium- and long-term activity.
Our expert teams are on hand to meet your needs.