CLASQUIN has been committed to sustainable development on its own level for more than 10 years
We have developed our CSR approach based on the 3
"

Ps

"

–

"

People, Profit, Planet

"

– with 4 objectives:
Increasing the value of the Group's key strengths;
Controlling the environmental impact;
Involvement in issues that benefit local society;
Committing to the social, non-profit and co-operative economy.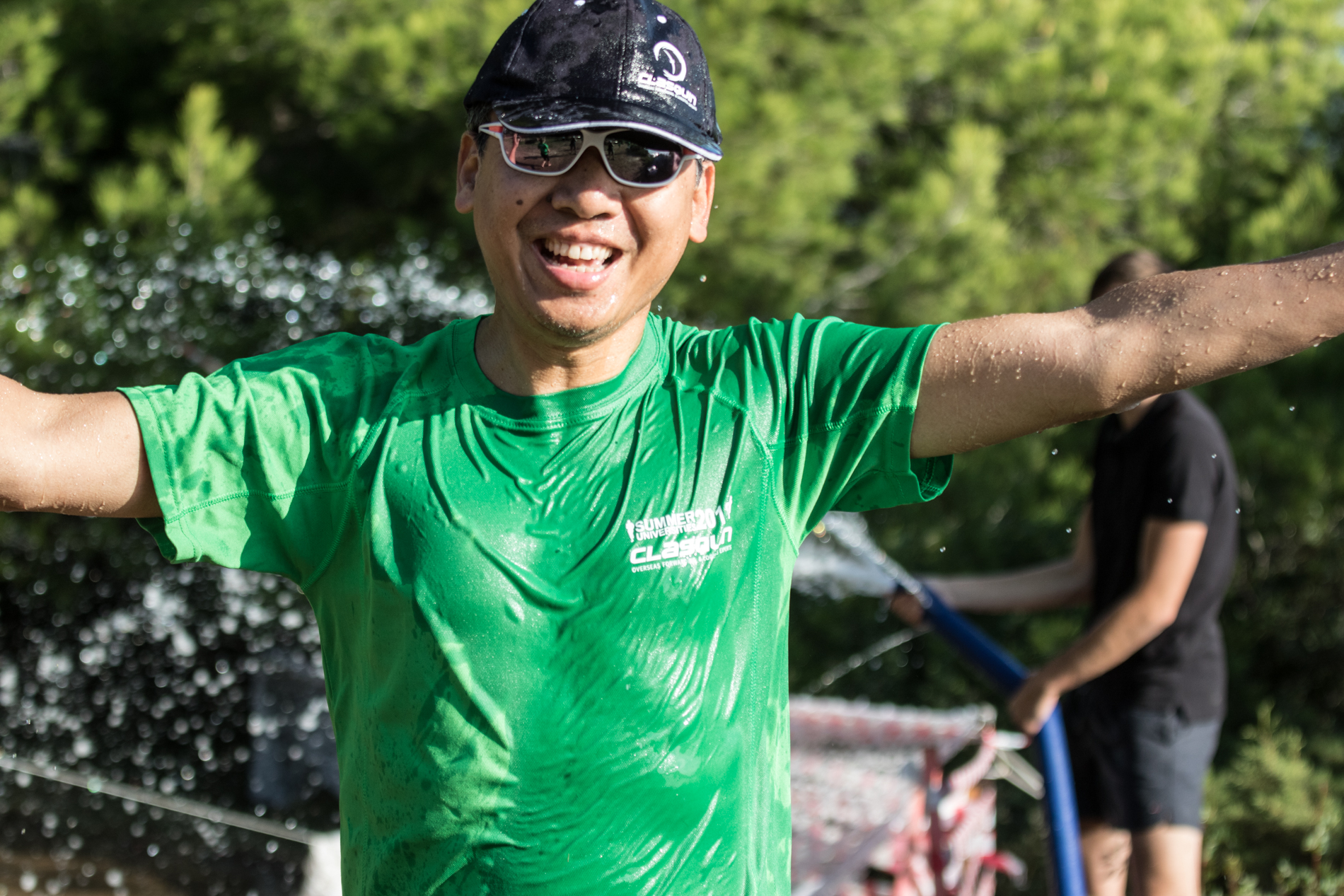 SOCIAL: A responsible, attractive social policy
Our goals: to attract and retain talent; to promote internal mobility; to offer career development opportunities within a "fun company"
CLASQUIN is constantly innovating with the goal of enhancing the attractiveness of its employer brand. We have set up a CLASQU'IN application to facilitate the circulation of job offers, employee referrals, and to enhance our Group's reputation by sharing our news.
The trust and autonomy of our employees is a top priority. Our business managers are responsible for a diverse range of activities, offering customers tailored advice and follow-up.
The company organises numerous internal team bonding events for employees and managers, such as the SUMMER UNIVERSITIES (SU) get together. Multicultural, sporting events like this are organised each year on a rotation basis between Europe, Asia and America.
To retain and get the most from its talents. We also ensure that we are better aware of the professional development needs of our teams and that we can offer them career development prospects or geographical mobility options that are adapted to their long-term plans.
Lastly, CLASQUIN has set up a profit-sharing scheme and a Company Savings Plan, supplemented by an attractive matching policy.
Our goals: active listening to employees to continually improve well-being at work, and the promotion of constructive social dialogue.
CLASQUIN has launched the "Fun@work" initiative and deployed the "Funometer" – an internal listening system giving teams the chance to express themselves anonymously about their work environment and to help the company develop by sharing their suggestions.
In some agencies, "well-being at work" initiatives have been introduced, including a furnished rest area and relaxation courses (sophrology).
Our aim: to ensure equal treatment and promote diversity within our teams
CLASQUIN ensures gender equality in terms of remuneration, qualifications and professional development.
We take steps to see that our recruitment and integration policy and processes are not discriminatory.
Several actions have been carried out to better understand disability in the workplace and raise awareness of the various measures that may benefit the employees concerned.
Our goals: keep employees informed to prevent security risks and ensure the protection of personal data
To reduce or eliminate any risk of loss or accident, we promote a full range of preventive and emergency measures using various different media. A single document is available in each agency, and regularly updated.
We are committed to protecting our employees' personal data. Each employee is informed about the purposes for which these data are used.
ENVIRONMENT: More sustainable resource management
Our goals: to commit, at our own level, to a more sustainable management of resources and to set an example for others
CLASQUIN works with ELISE to recover daily waste such as bottles, plastic cups, cans, cardboard, paper, batteries and light bulbs. ELISE is a company that offers employment to people with disabilities. Other waste items such as coffee pods and printer cartridges are also recycled, as are plastic caps.
We also do our utmost to find outlets for any furniture and IT equipment that can be refurbished.
CONTROL the environmental impact
Our goals: to measure the CO2 emissions of the transport solutions and propose more sustainable alternatives.
The customer is still the final decision-maker. As the transport organiser, however, we wanted to acquire tools to measure the carbon impact of the transport solutions that we offer. Since 2012, we have formed a partnership with CARBON IMPACT to calculate the CO2 emissions of transport solutions offered to its customers. In 2017, CLASQUIN purchased the rights to the method.
We are also committed to offering our customers ways to optimise of freight transport via our Supply Chain Management Consulting service. Where possible, we offer alternative solutions with lower CO2 emissions such as trains or barges.
SOCIETAL example: A commitment benefitting local society
COMMITMENT and INVOLVEMENT
Our goals: to get involved locally and to let our employees to do the same
CLASQUIN is a founding member of the Emergence Foundation, a community of 37 Lyon-based companies that works with entrepreneurs creating social and employment links through skills volunteer work and networking.
We support local associations such as COUP DE POUCE and RESSORT, with a particular focus on equal opportunities, educational success and job placement.
As part of our partnership with the TELEMAQUE Institute, we offer our employees the chance to tutor secondary school students or apprentices from humble backgrounds, and to support them throughout their education.
Our employees are also involved and in several races for the benefit of various associations, such as the Intercompany Solidarity Race or the Run in Lyon, with proceeds going to the Raphael association.
In terms of sports, CLASQUIN sponsors a local basketball club.
We also contribute to charities such as The Foyer Notre Dame des Sans-Abris or Les Petits Frères des Pauvres.
We also support the Lyon Civil Hospices Foundation , which aims to speed up the development of innovative projects encouraging personalised care for each patient.
Finally, we use disability-friendly companies as soon as this becomes an option.
PREVENTING and COMBATTING corruption
Our goals: to fight corruption by committing to prevent the risks of corruption at our own level.
In December 2017, our Board of Directors adopted an anti-corruption plan including an internal training and alert system.
Compliance with the Middlenext Anti-Corruption Code of Conduct is promoted throughout our group.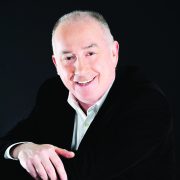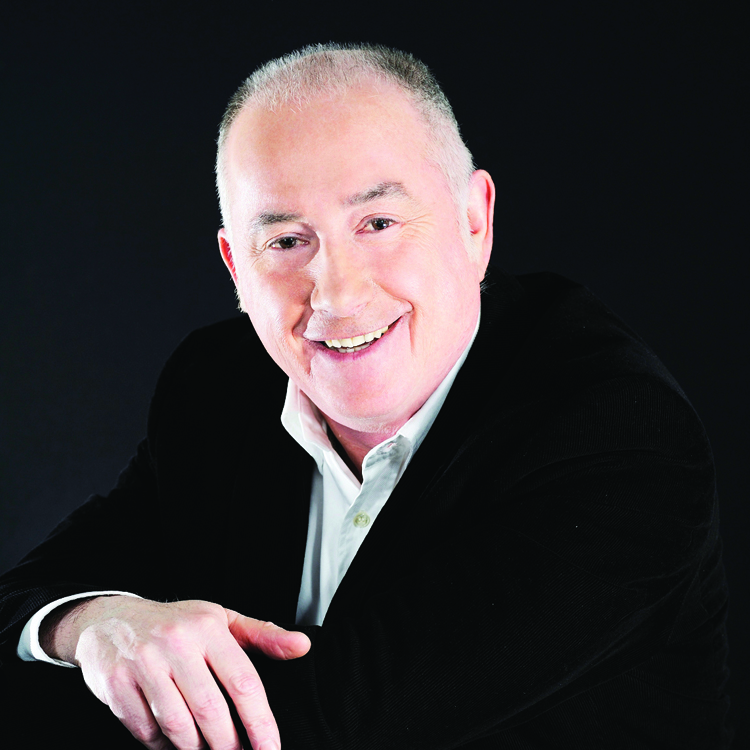 " I would therefore like the Executive Committee and all CLASQUIN employees to adopt and adhere to this code of conduct so that the fight against corruption, which is in line with the values we believe in, becomes a permanent aspect of the way we manage all our activities ".
Our goals: to invest, to offer new services, to reward our teams, to employ people and to contribute thanks to the profits generated by our activities
For 30 years, our priority has been to continue our international development through investments aimed at expanding our network. Our goal is to align ourselves as closely as possible to our customers' needs, and to be able to offer them all the expertise they need.
Our teams are rewarded for their performance through a collective variable pay system, based on the economic results of each Profit Centre.
Beyond investment and any direct benefits to our teams, our growth is synonymous with job creation and a greater tax contribution.
Our expert teams are on hand to meet your needs.